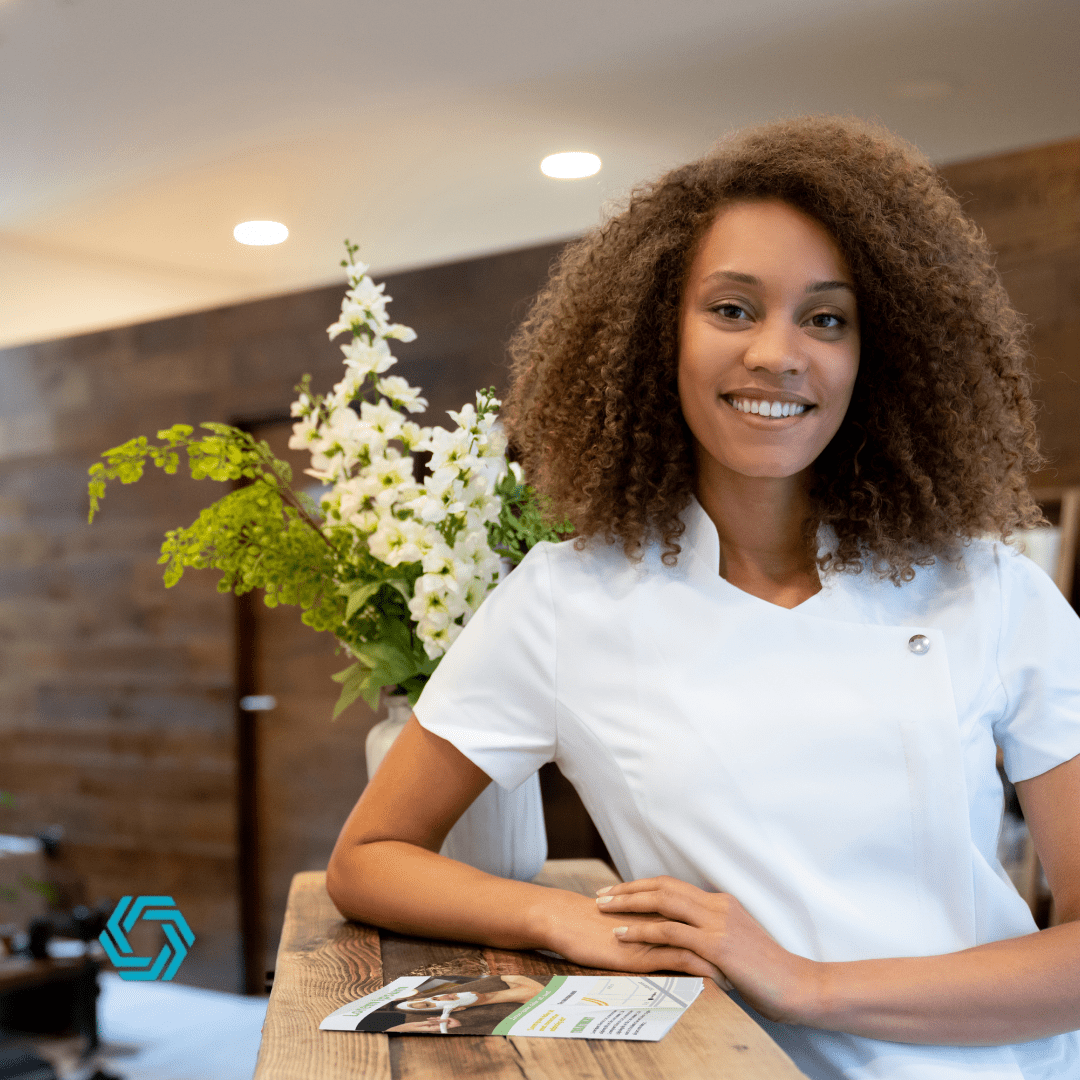 Grow Your Business With Photo Biotech Machines
At Photo Biotech, we take pride not only in the services we offer, but in what our machines can do for your business, too. We offer vital treatments and technologies to build a successful med-spa business!
Because of the amazing quality of our machines, you can offer more in-demand treatments, expand your demographic, and increase your revenue! All signs of a successful, flourishing business!
Step 1: Offer More Treatments
Nothing helps you grow your service offerings faster than machines that can do more!
Machines like our Trilogy are multi-treatment machines, meaning with the investment of just one machine you can offer up to 3 different in-demand treatments.
The Trilogy is a Professional Multi-Function Laser Hair Removal Machine. Essential Aesthetic Functions Include:
Diode Laser Hair Removal
IPL Photo Facial – Cell Regeneration
Q-Switched ND:YAG Tattoo Removal
German Engineering
Three Year Warranty
Plus, the Trilogy comes with all the marketing materials you need to promote your new services, meaning your business will grow even faster.
Step 2: Expand Your Demographic
When you're able to offer more in-demand treatments, you will naturally draw in a larger demographic as well.
The Trilogy offers painless laser hair removal, tattoo removal (including permanent makeup) and has an intense pulse light for effectively erasing mild sun damage, freckles, irregular pigmentation and light brown spots.
By offering unique services like tattoo removal, you draw in a demographic that is specifically looking for a certain treatment, but then will keep coming back for other services like laser hair removal.
New treatments = new, lifelong clients!
Step 3: Increase Your Revenue
Of course, as you offer more treatments and bring in new clientele, your revenue will naturally increase as well! When you're able to offer a wide range of aesthetic treatments, you will begin to obtain a larger share of the market.
A growing bottom line is key to a healthy, thriving business and we want to help you achieve it. Check out the Trilogy and send us a message if you have any questions!