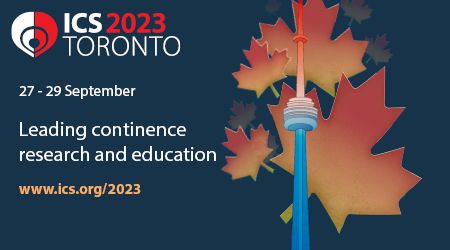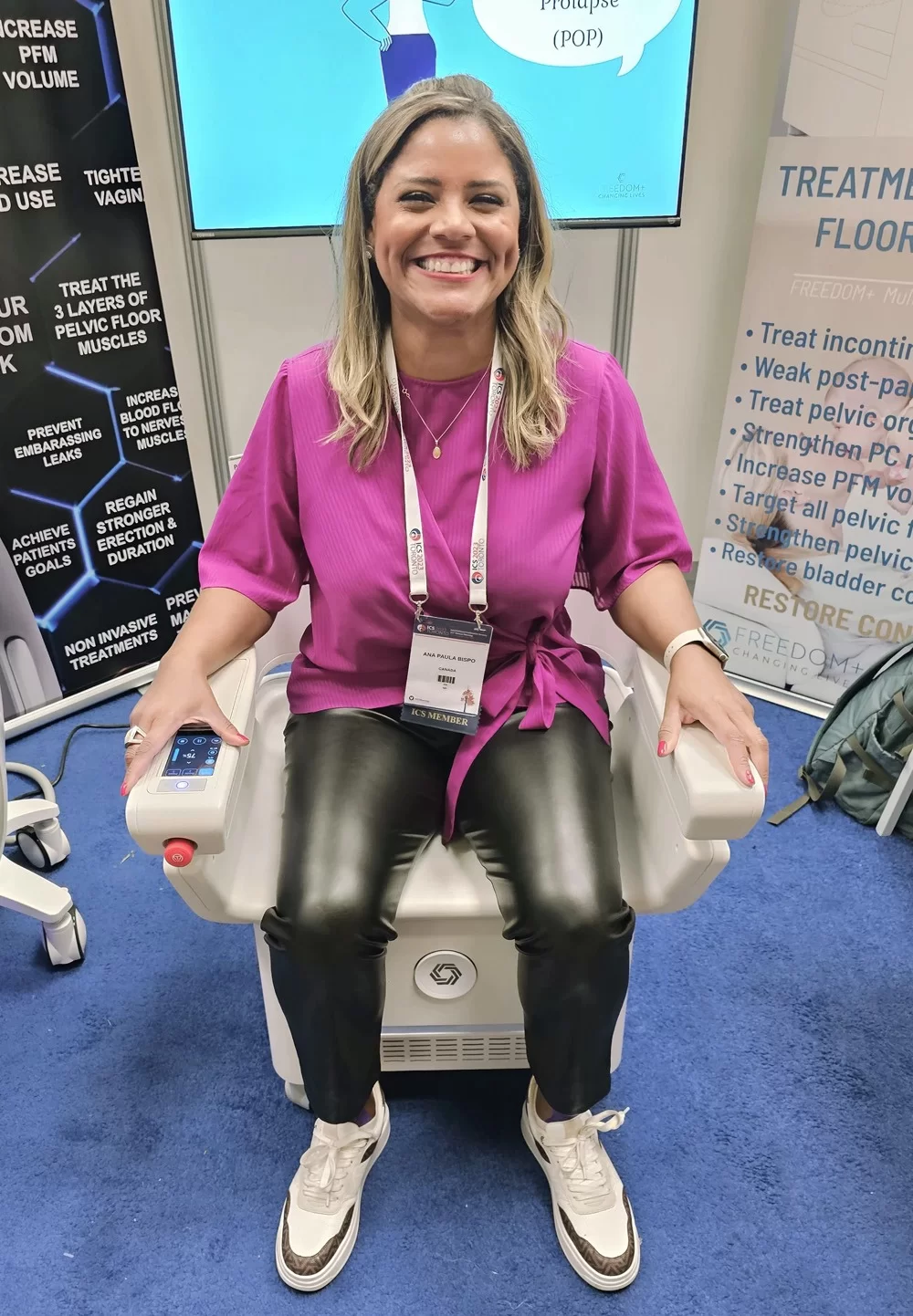 International Continence Society 2023 Toronto
The ICS annual meeting is the must-attend, multidisciplinary event for clinical and research scientists doctors interested in treatments for
Urology
Urogynaecology
Female and functional urology
Gynaecology
Bowel dysfunction
Neurourology
Pure and applied science
Physiotherapy
Nursing
Geriatrics
Time: 9:30-4:30
Date: 27-29-september 2023
Venue: Toronto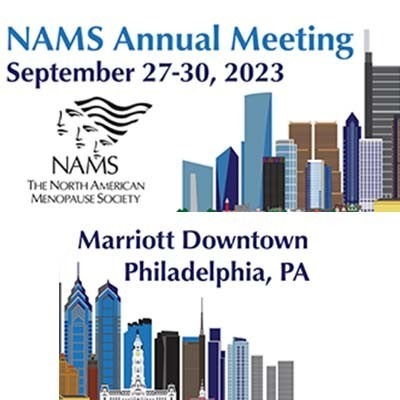 Noth America Menopause Society
The North American Menopause Society (NAMS) is North America's leading scientific organization dedicated to promoting the health and quality of life of women through an understanding of menopause and healthy aging.
Time: NAMS Annual Meeting
Date: 27-30-september 2023
Venue: Philadelphia

The Canadian Association on Gerontology (CAG) is a national, multidisciplinary scientific and educational association established to provide leadership in matters related to the aging population.
Time: 10-4PM
Date: 26-28-October 2023
Venue: Toronto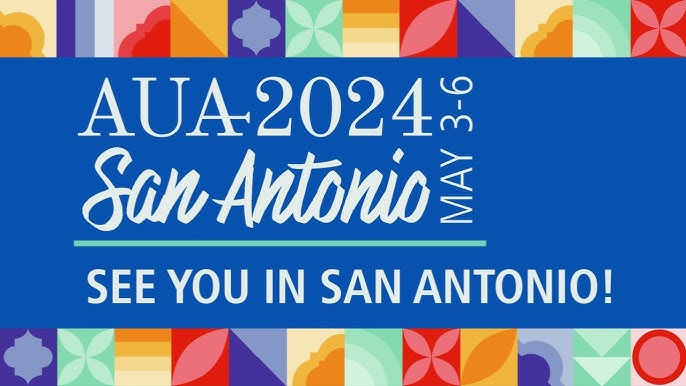 American Urological Association AUA 2024
The American Urological Association (AUA) continues to be a leader in developing innovative, evidence-based quality education for urologists and urologic health care professionals worldwide. Through the Annual Meeting—and other year-round educational offerings—the AUA sets the highest standards for urologic education and treatments.
Time: 12:00 PM
Date: 3-9 May 2024
Venue: San Antonio